2017 Mercedes-Benz E 300 Sedan vs. 2017 Lexus GS 350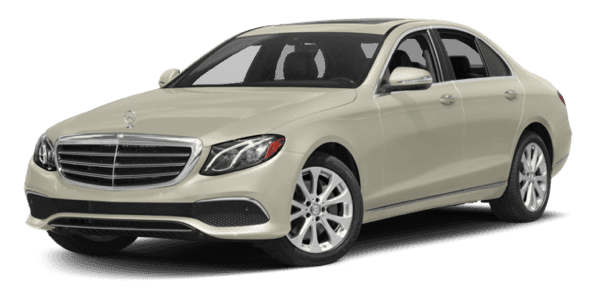 2017 Mercedes-Benz E 300 Sedan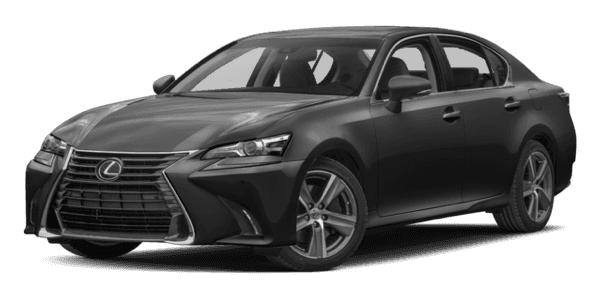 2017 Lexus GS 350
The 2017 Mercedes-Benz E-Class Sedan is the most technologically advanced of its breed, with sophisticated engineering optimizing performance and an abundance of interior technology. Compared against models like the 2017 Lexus GS 350, it becomes immediately clear just how wide a gulf exists between a vehicle just edging into the luxury sedan range and one that seems to define everything for which the class stands.
Learn More About the E 300 Sedan View E 300 Sedan Inventory
Technology
Wrap your hands around the steering wheel of the new E-Class Sedan to find two smartphone-like pads; they evolve traditional wheel-mounted controls further, complementing the vehicle's touchpad controller.
The Lexus GS 350 lacks those features, so controlling one is like using an old-fashioned cellphone in the touchscreen age. You'll also miss out on the following further standard and available Mercedes-Benz E 300 Sedan features:
Apple CarPlay/Android Auto
Burmester High-End 3D Surround Sound system
In-car 4G LTE WiFi hotspot
NFC wireless charging
Performance
Like the 2017 Mercedes-Benz E 300 Sedan, the 2017 Lexus GS 350 understands that luxury drivers seek out high engine outputs for a responsive and exhilarating ride, but only the Mercedes-Benz appreciates the need to refine that power through top of the line performance features, including a lowered suspension with selective damping system and AIR BODY CONTROL. Whether you're sticking to League City and Pearland or going far afield, the E 300 Sedan has the performance credentials to make every drive comfortable and exhilarating.
Safety
The Mercedes-Benz E 300 Sedan is centrally defined by its world-class commitment to performance and its iconic styling, and yet it's also one of the safest vehicles on the road thanks to the following technologies:
PRESAFE® Sound: Emits 'pink noise' when a collision is sensed, pre-triggering your ears' natural defenses.
Car-To-X Communication: This World-First technology provides in-car updates about driving conditions, and even lets you report hazards yourself.
PRESAFE® Impulse Side: Industry-first technology senses impending impacts then inflates the front-seat bolster for enhanced protection.
DRIVE PILOT: Upgrades adaptive cruise control by keeping you between the lines through curves and changing lanes automatically at the touch of the turn-signal.
The 2017 Lexus GS 350 does its best, but it isn't in a position to offer any of these groundbreaking safety features.
Find Your E 300 Sedan from Mercedes-Benz of Clear Lake
Looking to the luxury sedan segment means expecting cutting-edge refinement across the board — those expectations will be met and exceeded by the 2017 Mercedes-Benz E 300 Sedan. To find out more, feel free to visit Mercedes-Benz of Clear Lake — we're only 30 minutes east from Pearland, just next to the center of League City. You can also apply for financing online or contact us directly — we're always happy to help.