2017 Mercedes-Benz E 300 Sedan vs. 2017 BMW 530i Sedan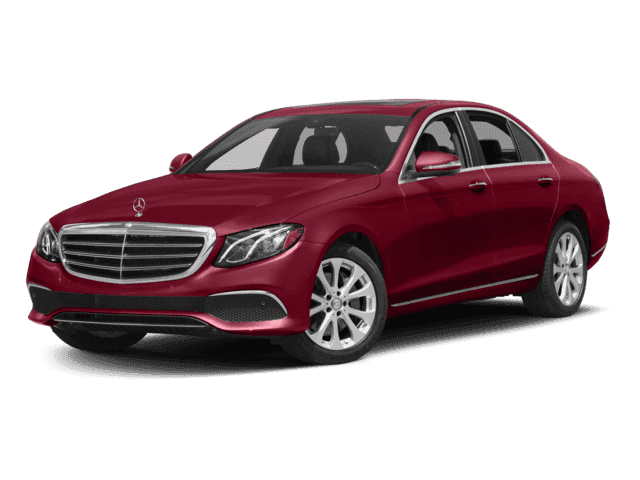 Mercedes-Benz E 300 Sedan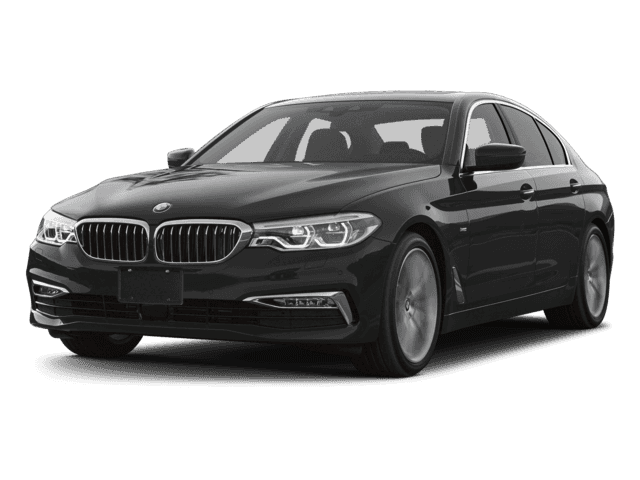 BMW 530i Sedan
Both the 2017 Mercedes-Benz E 300 and the 2017 BMW 530i are strikingly impressive luxury sedans. State-of-the-art features and lavish fittings help them both attain flagship status within the segment — the benchmark by which all other models are measured. That said, only one can end up gracing your driveway. If you feel torn between the Mercedes-Benz E 300 and BMW 530i, just read on.
Interior
Interior luxury reaches its pinnacle with the Mercedes-Benz E 300 and BMW 530i, with both models offering soft leather upholstery, massage-function seats, and an overriding air of refinement.
However, the new E 300 Sedan does bring a few features of its own. An available Air Balance cabin-air purification system freshens the atmosphere, while an available fragrance system subtly adds a scent of your choosing. As well as the seats themselves, and front armrests and upper door panels can be heated to cocoon you in comfort during chilly mornings around League City and Pearland.
Features
It's clear from the second you relax into the Mercedes-Benz E 300 Sedan that you're dealing with top-of-the-line luxury. A panoramic 12.3-inch screen and touchpad controller make the BMW 530i Sedan's 10.3-inch display and knob controller feel primitive by comparison, and that's just scratching the surface.
Further features possessed by the Mercedes-Benz E 300 Sedan but not the BMW 530i Sedan include:
Apple CarPlay/Android Auto
NFC Wireless Charging
Burmester High-End 3D Surround Sound System
Safety
This is the most advanced Mercedes-Benz E 300 yet. The amenities detailed above hint at that superiority, but it's clearest in terms of safety. Here are just a few of its features that the BMW doesn't offer:
PRESAFE® Sound: Uses "pink noise" to protect your ears in the event of an accident.
World-First Car-To-X Communication: Provides driving condition updates instantaneously.
Industry-First PRESAFE® Impulse Side: Moves you further from the force of impact in the event of an accident.
DRIVE PILOT: Enhances adaptive cruise control by keeping you controlled through curves — it even changes lanes automatically at the touch of your turn-signal.
Find Your 2017 Mercedes-Benz E 300 Sedan From Mercedes-Benz Clear Lake
The 2017 BMW 530i Sedan is one of the most stunning vehicles seen across the roads of League City and Pearland, but it's still bested by the inimitable 2017 Mercedes-Benz E 300. To find out more, just contact us today. Alternatively, feel free to apply for financing right away.